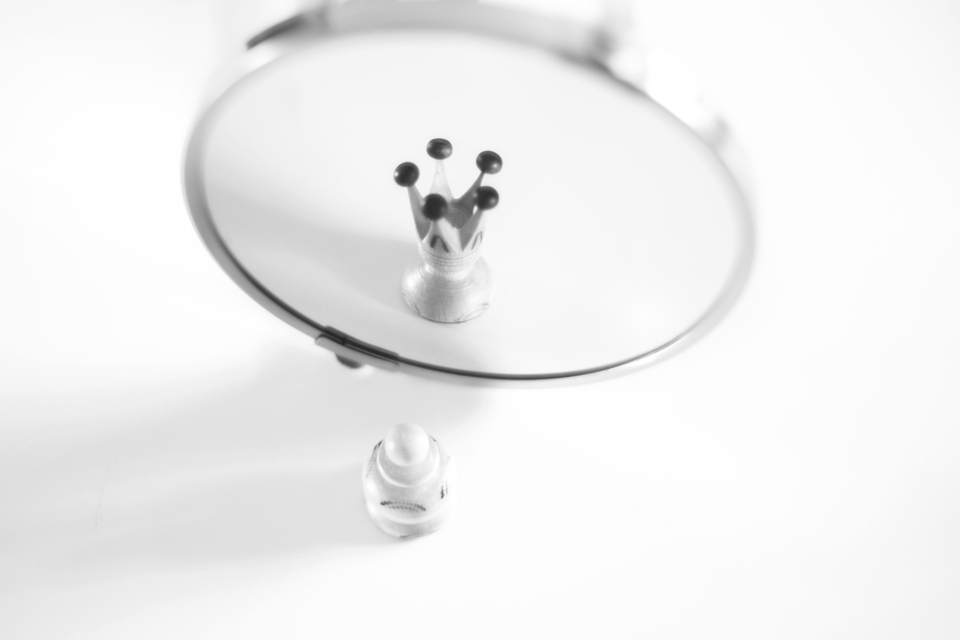 Prince Harry and Meghan's wedding was one of the biggest news stories of 2017. With so much attention on the next royal wedding, we thought it would be the perfect time to do a quick tally on the costs involved in a 21st Century, royal wedding compared to the costs of an average wedding in the UK and US.
William and Kate's 2011 wedding cost an estimated $34 million dollars whereas Harry & Meghan's wedding is coming in cheaper at only $30 million dollars!
The average cost of a UK wedding is $40,000 compared to an average of $34,000 for US couples. To put that in perspective approximately 850 couples could get married in the UK for the cost of one royal wedding.
Let's compare some details and costs:
Wedding Dress
Kate Middleton wore a sleek gown designed by Alexander McQueen which cost approximately $425,000. This compares to a UK average of $1100 and US average of $1500.
That's approximately 386 UK brides wedding dresses to one royal dress.
Wedding Flowers
Kate carried a small but elegant springtime, shield-shaped bouquet composed of hyacinth, myrtle, lily of the valley, and sweet William. A similar bouquet, using all of the same flowers and replicating the shape, would cost about $350 dollars.
The total cost for all William and Kate's flowers came in at a whopping $800,000 compared to a US average of $1990 - that's a ratio of one royal wedding to 402 US weddings.
Wedding Jewellery
Jewellery is one area where the Royal family can 'save' some money - Kate's crown was her something "borrowed": a Cartier crown made in 1936 loaned to her by The Queen. And the ring was passed down from Princess Diana.
The average UK engagement ring costs $3700 compared to $5000 in the US.
Wedding Cake
The royal wedding cake is generally a fruit cake with a modern twist. The estimated cost for William and Kate's was $80,000 compared to $660 in the UK and $450 for US couples. You'd get an eye watering 121 wedding cakes for the price of one royal one - a lot of cake!
Overseas Weddings
Whilst an overseas wedding is out of the question for the Royal Family there are several advantages to getting married overseas and you can get married in Florida for a lot less than the UK and enjoy an amazing wedding and honeymoon rolled into one. You can choose exactly who you want at your wedding without being obliged to invite distant friends and relatives that you don't really know and haven't seen for years.
Lots of couples now opt for a low-key destination weddings and honeymoon with a big party when they get back. It takes the financial burden from families and couples who would rather spend money on homes, further education, nice holidays etc.
In Florida, you can choose from a nice restaurant for your guests, still have speeches, champagne and cake for a fraction of the price or wait until you get home and have the traditional wedding breakfast.
Take the first steps towards your dream Florida wedding today.
For a list of locations and prices, View Florida Weddings