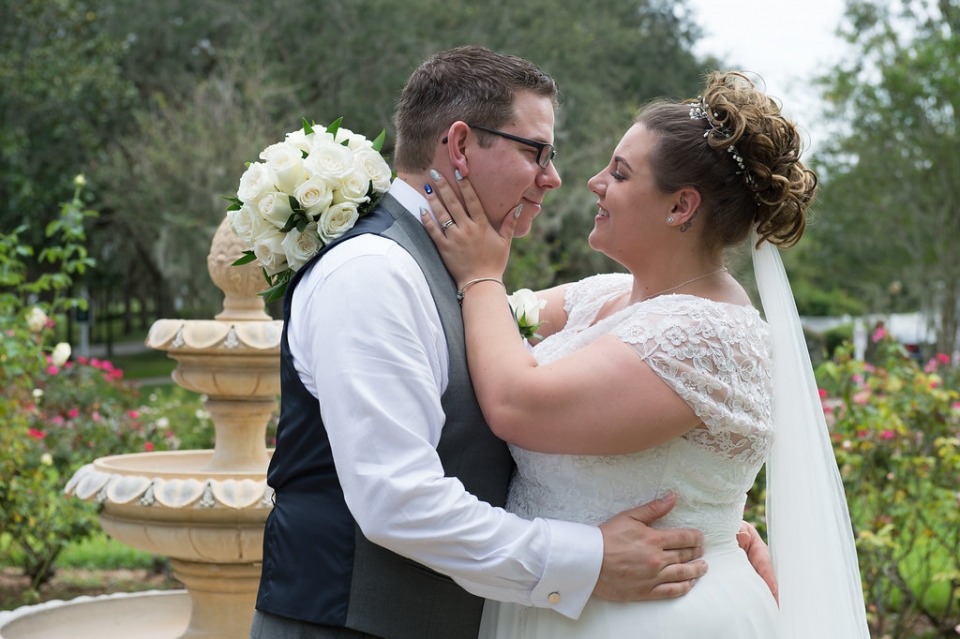 Since starting Get Married in Florida and sister company Get Married in New York. I have coordinated over 1,000. Couples are amazed at how simple we have made the process of getting married in Florida. Everyone has access to the internet and can do a lot of research before hand. There was a time when to get married in Florida you had to book everything thru a tour operator. This has never been the case for us and I believe the reason for our success.


We only arrange the wedding side of thing as this is what we are experts in.


Unlike many of our competitors we list the prices right on the website with no hidden fees. You can go onto our website and price everything out instantly so you have it for budgeting for your wedding day.


From your initial enquiry and questions we can guide you to the best location based on your size and what you are looking for in a wedding. We have preset wedding packages which we have found are a great starting point for any couple. You then have the choice to add any extras onto your wedding booking that you would like- ie cake, rustic touches.


We work with you thru e mail - we have found this the most effective way due to time differences. We do pride ourselves on our efficient website that allows your enquiry to go directly to our wedding locations so you get a quicker response time than most of our competitors.


We then send you a link that allows you to pay your wedding deposit online via a credit card. We like using credit cards as this gives you as the customer an insurance on your money.


Once you pay you initial deposit we then send you a confirmation for your records and a online link back to your booking to add on any extras you would like.
We can answer any questions that you have and help source supplies for your wedding.
Up until 60 days prior to your wedding you can add on extras for your wedding. After this time we are busy booking everything for your special day and getting a timeline ready for you.


30 days before the wedding you will get a link to make the final balance and a link to ask for your arrival information and asking more details about your wedding party. This helps us to know how you wish your ceremony to run.


Once we have all your information we will send you a welcome letter that will detail all the services you have booked, the name of the person providing that service and a timeline so you can plan your arrival at you wedding venue


Upon arrival into Orlando we will call you and see if you have any last minute questions and then pass all the information to our local team, ready for your wedding day.


My aim at Get Married in Florida is to leave you free to enjoy your time in Orlando and leave us to organize everything for you. I know it is hard to hand everything over to someone else to arrange but we have a great formula and a group of amazing vendors that I am proud to have worked with for 16 years and many I now consider my friends and know they go the extra mile for my couples.